So it has come to the year 2013! And without all that drama from the movie
2012
. Thank goodness for that huh?

When I was younger I thought that new years resolutions were a good idea and I always tried to put together a list of 10 things to accomplish or do better during the year. Then I realized that I do not work that way, and I figure more other people don't either. So, what I do is keep in mind each month of the year what it is that I can accomplish for that month or something that I really need to buckle down and work hard on.
So for January I already have a couple of small things that I need to accomplish and two of those things are drawings that I have been working on for over a month now but have not completed!!
So lame, I know.
So, today I am sitting in front of the computer with those two drawings sitting right in front of me, mocking me for being such a slacker. If I really took the time to work on them I could finish them both today! Will I? Probably not, there are too many cool things to find on
Pinterest
and
StumbleUpon
.
I also don't want to make any long term resolutions because in just a few short months I am going to be a mother! I am super excited but I am not going to fool myself into thinking that things will be the same afterwards, so I am not going to make any concrete plans this year. Smart huh? Maybe. But I hope I can find things to do to keep me from getting bored at home - that seems to be the big issue right now since I am trying my hand at not being employed (ha).
Todays Etsy Share: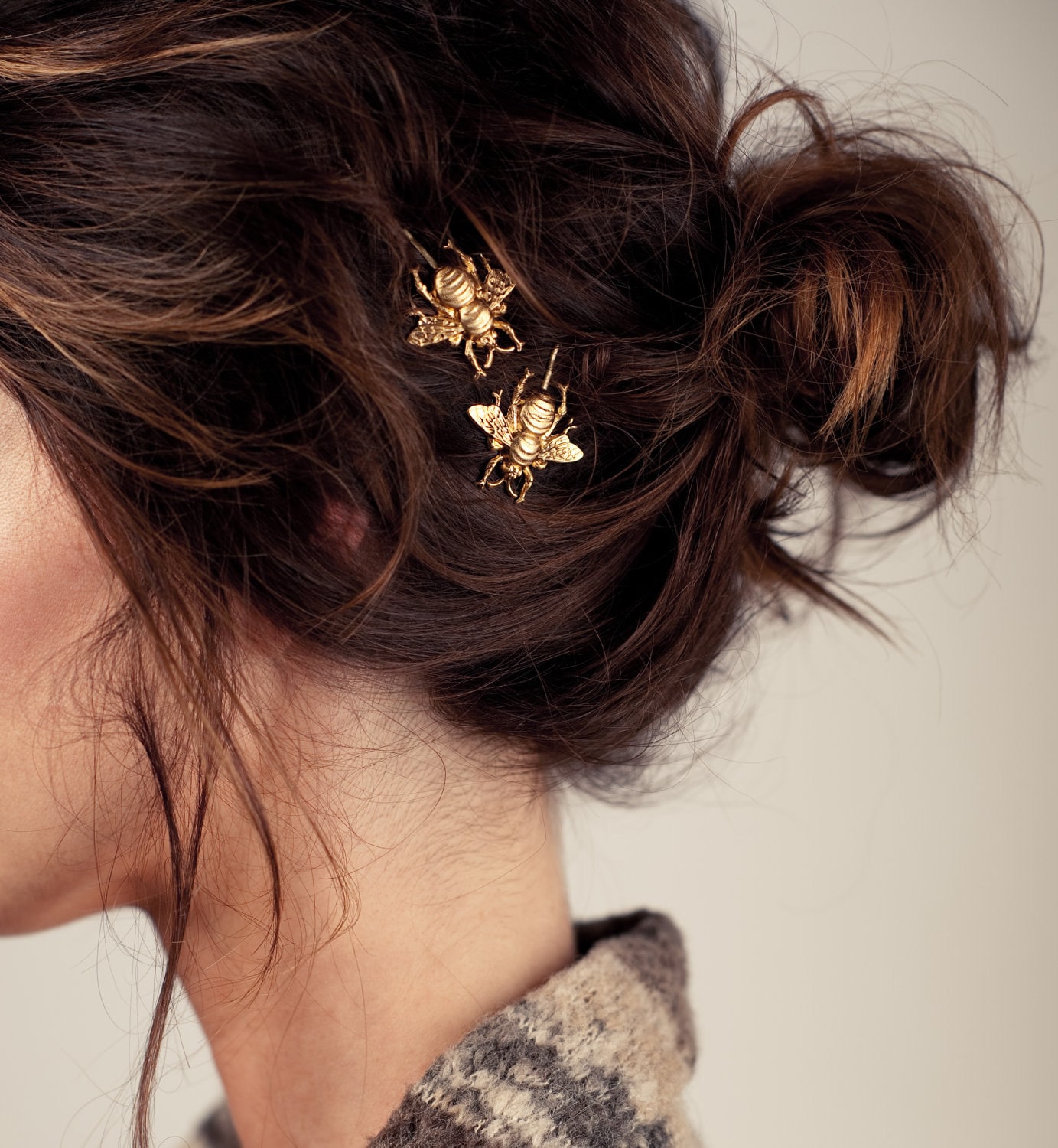 I added these to my recent Treasury
Spring is Coming
because quite frankly they are great looking and I wish I had some! The item can be viewed
here
. There are so many great things on Etsy it just amazes me sometimes, and it sure has grown over the past few years.